by Heinz Rieder
Fritz Bieri already talked about our longterm friendship. Ever since we met, we shared the love and devotion to photography. A variety of our "picture-impressions" were taken while hiking. Even while hiking on his own, Fritz feels the urge to share his impressions with others. His willingness to share gives me the joy and the pride to present a selection of his most beautiful images to a broader audience.

We are trying to tell "stories caught in pictures" about special points of interest regarding Beatenberg and surrounding area. Our photo coverages prefer to "let the pictures speak for themselves" - once in a while we might some explaining words.

Both our "digital imprints" or, as we call them "picture-impressions", intend to spread the word about this beautiful region of the Bernese Oberland all over the world-wide-web. And, of course, we hope and wish that you might want to come and see our beautiful homeland some day yourself.

Enjoy



Heinz Rieder, amateur photographer and webmaster
---

Awards for our website
Town council of Beatenberg
Text town council of Beatenberg:

The town council of Beatenberg praises the wonderful design and professionalism regarding the management of "www.beatenbergbilder.ch".

We want to thank you for your commitment benefitting Beatenberg.

Verena Moser, Mayor / Sonja Fuss, Clerk

We would like to thank the town council for this wonderful award. We know that many people in Beatenberg are working hard on improving the tourism industry and the village itself. Knowing this, we are happy that our work is appreciated.

This recognition will encourage us to work even harder on our website ...
---

Drachebärg Zytig (local newspaper)
visiting www.beatenbergbilder.ch
Photographic appointment with Francine Marie David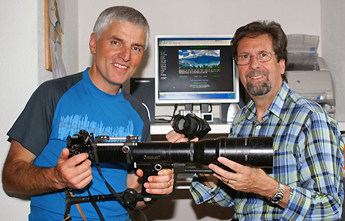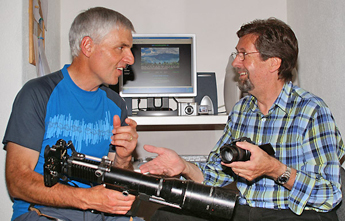 Here our pictures for www.beatenbergbilder.ch are getting edited and the individual web pages are designed.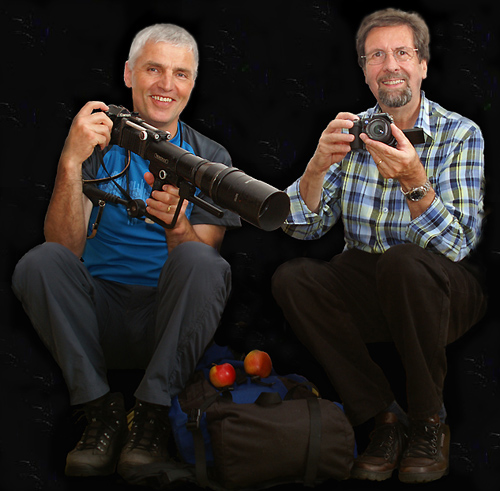 Fritz Bieri / Heinz Rieder
It was a very entertaining afternoon with Francine, leaving us even more motivated to capture the beauty of nature. This is by far more interesting than taking pictures of our heads. Francine - what did you get yourself into?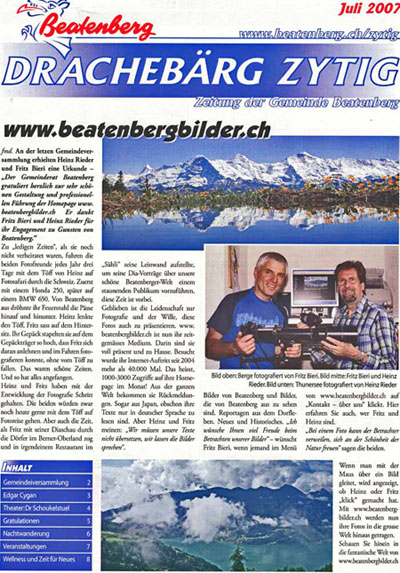 Report in the Drachebärg Zytig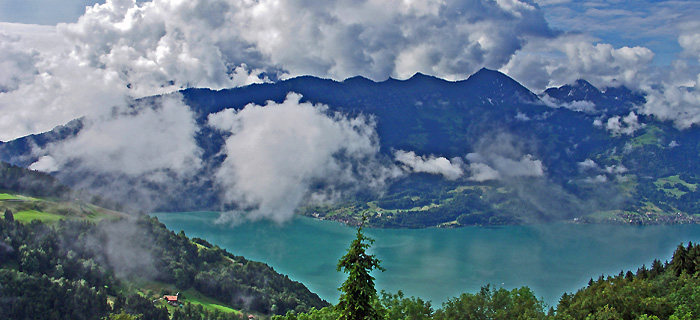 Location: Beatenberg-Spirenwald / Chalet Sunnebode

Photo: Heinz Rieder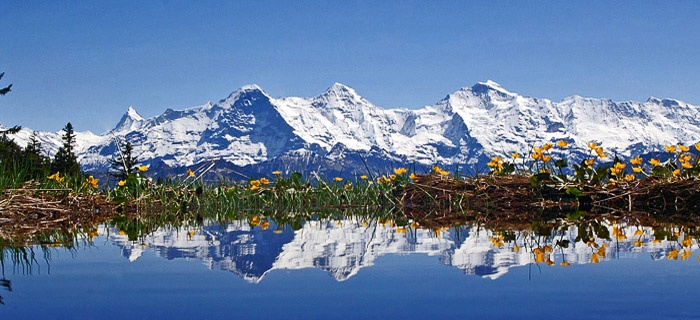 Location: Niederhorn - Gemmenalp / Moortümpel

Photo: Fritz Bieri

About us
Teamwork
• In most cases we are translating ideas,
shared by the two of us, into our web pages
• We are putting together unique picture collections
• Our pictures and themes are complimenting each other
• "Picture impression" of Beatenberg and its surrounding
areas are the foundation of our website
---

Fritz Bieri - - where he likes to be best ...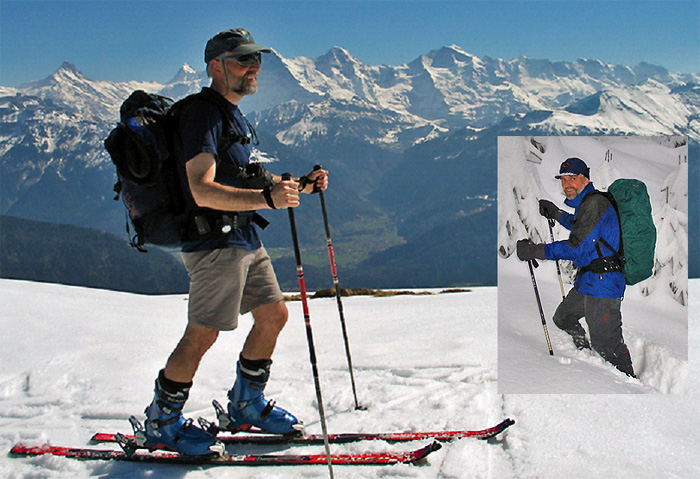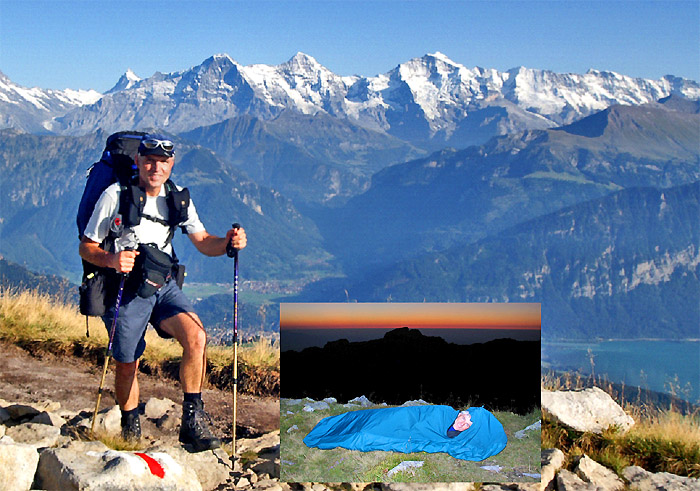 His professional roots
Technical director of the Lake of Thun-Beatenberg-Niederhorn funicular railway